When a house starts to settle and shift over time, a lot can go on with the concrete foundation of that house. Damage can occur that a homeowner may have never seen coming. The seemingly permanent foundation walls (cement or stone) along with the concrete slab flooring may crack, buckle, bow, and warp. Early detection can be a benefit in the areas of safety, renovation plans, and repair costs if you know exactly what to look for.
You have good reasons for your frustrations: You have purchased a new home and it has begun settling or twisting, Or, You have an old building that has been around for decades, never had any particular problems, and just recently you are noticing cracks in the walls and the floors are starting to slope. You are upset, Naturally, and you want some answers... You have been reading lots and lots of opinion based articles. You have asked friends, neighbors, even your mother, about their thoughts. You have probably done more research than a college student cramming for a test.
Cracks of any size are usually the first and most obvious sign that some foundation distress is going on. Cracks appearing in the walls and floor, by earth shifting, by water or even by improper concrete curing, are blows to your foundations integrity and should be dealt with immediately. Foundation cracks will also show up in your house above in the upstairs drywall and plaster as the problem grows. Remember; smaller cracks will lead to bigger problems.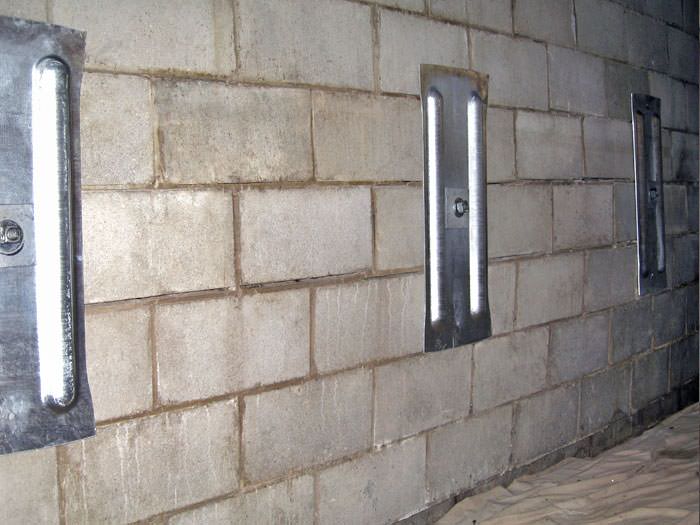 Another likely cause to the foundation settlement may be the water supply line. The older buildings used galvanized steel pipe to connect from the city main, to the building. The thing about steel is that no matter what, it will eventually corrode and begin leaking. The pipe can have thousands of pinholes and small cracks, and still function just fine. The problem is that lots of water can be escaping beneath the front yard and it can go un-detected until it eventually bursts and creates a big mess.
Building wealth rehabbing properties is a scalable business proposition. You can either do the business yourself or hire a team. You can buy and sell one property in a year or you can sell 50 properties in a year if you have a team. Approximately you can sell around 5-10 properties in a year if you are involved full time.
You need to find a teammate who can handle your sales and marketing. Everything that you do is sales and marketing. If you are looking for a home to buy, that is marketing, and a realtor might be the person to talk too. If you are renting your duplex out, that is sales. For this task, you may want to contract with a professional property manager.
Do... compare prices along with other factors. Sure you want to look at prices and make sure they match up. But that's not the only piece of the puzzle. Experience is king when it comes to
FoundationFixAustin.com
. You also want a contractor who is readily available and offers a solid warranty.
Concrete angels, statues and ornaments are created using rubber moulds. These moulds are an effective way of creating many things, but are especially effective when pouring concrete.
It's funny how sellers often put off repairs until they have to be done in order to sell the home. Many buyers don't make the time to tend to repairs, nor do they want to take the time to call contractors. The same is usually true with sellers. They put things off until the repairs need to be done.
You want to get more bang for your buck when it comes to the market value of your house. Take care of your foundation before it is time for putting your home up for sale. You'll be happy you did when it comes to assessing the value of your home. When you wait, you'll find it detracts from your home's re-sale value and you'll still be required to do the repairs or knock down your price due to problems with your foundational structure.